enter "I love God, but I don't go to church". Is it really possible for these two viewpoints to co-exist in someone who professes to be a Christian?
http://theridgepreschool.com/?p=330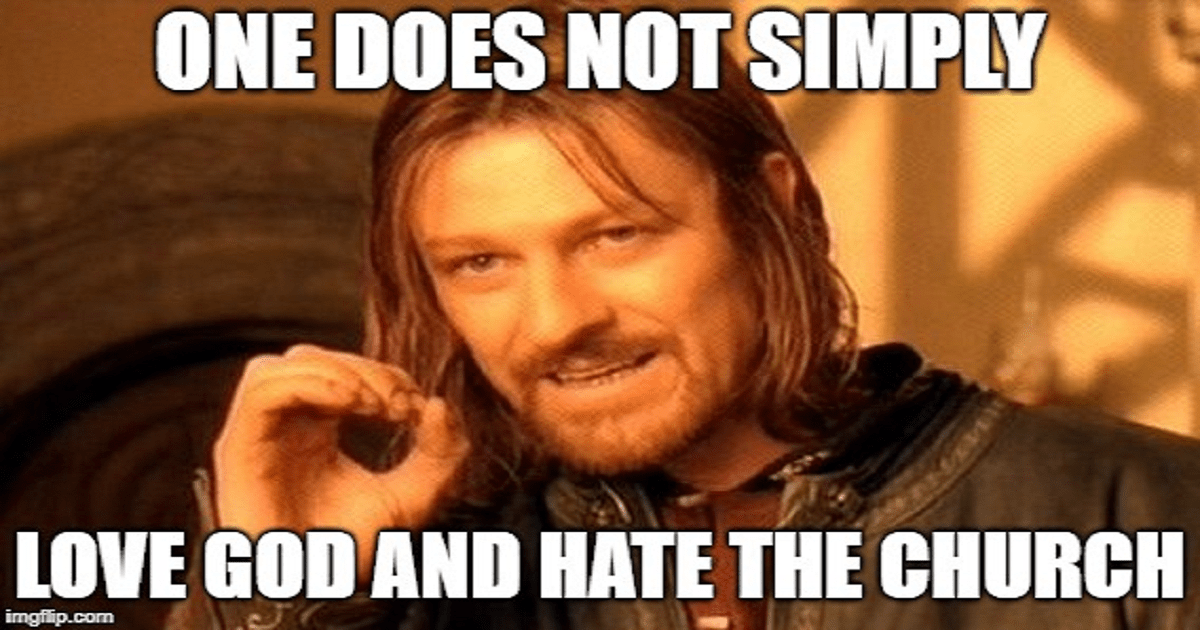 Have you ever sat down with someone you went to high school, university, or some social gathering with, and had that little conversation of "Where Are They Now?". Oh yeah, Billy, I remember that dude, he married that girl who looked like a model. Ah yeah, Jen, she was the school dux, now she's a software engineer at Google.
I was doing that over the last few weeks with a few different people (they brought it up in every case) and instead of it being a happy moment, it was actually quite sad. Whilst we could recount a number of people who were doing extremely well, there kept coming up a list of different people who we are actually sorrowful about talking about where they are in life and what they've been doing.